Huntington Beach Maid Service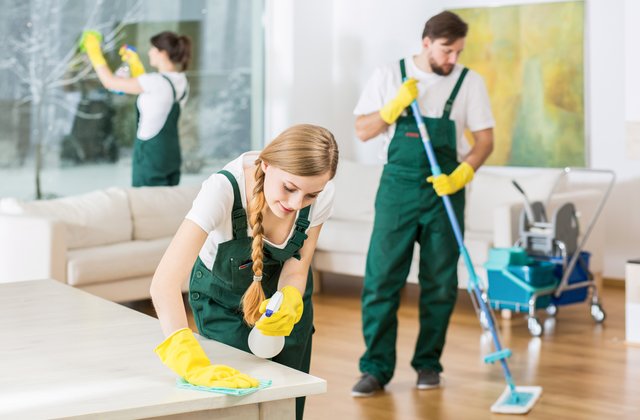 Why should you use a Maid Service in Huntington Beach CA? When most people think of a maid service, they think of something reserved for those in luxury. While a maid service is luxurious, they are not only for rich people! With Huntington Beach House Cleaning, we offer a comprehensive service that includes a maid service responsible for regularly cleaning your house, apartment, or office.
Today, hiring your own cleaning lady is possible with our maid service. We offer service by the hour, daily, weekly, bi-weekly, monthly, quarterly, yearly, or 1 time service as well depending on your needs and budget.
You can benefit so much from the top rated local maid service! Especially in an area as busy as Orange County, we can allow you to spend more time with your friends, family, and loved ones while you leave all of the cleaning to us. Spend time with your career and projects and leave a maid service to the professionals.
The great part about hiring us is you don't have to worry about the cleaning and maintenance yourself. We bring our own equipment, a professional house cleaning checklist, and we're bonded and insured in case of an accident or damage.
Call us today (714) 519-2983 if you need regular cleaning and maid service Huntington Beach