House Cleaning Services in Huntington Beach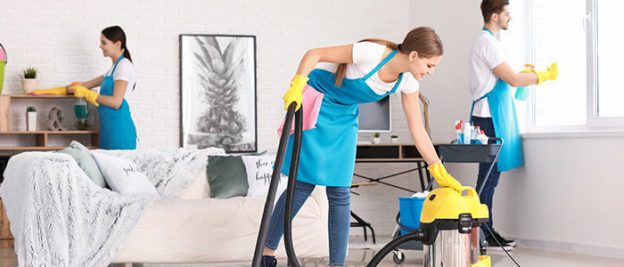 At Huntington Beach House Cleaning, we're passionate about helping the residents of Orange County CA clean their houses, apartments, condos, offices, airbnb rentals, and more. We offer a wide range of services to make sure that your space is clean, tidy, and ready for you to enjoy.
​ ​
Apartment Cleaning
With our standard apartment cleaning, we leave your apartment looking, fresh, clean, and ready for you to enjoy.
Maid Service
We offer a maid service in Orange County, which will offer you total peace of mind about cleaning your residence. Schedule for weekly, monthly, or more variations to make sure your area is always as clean as you like it.
Deep Cleaning
Our deep cleaning service is recommended if you have not had a professional clean in a while. This will help really get rid of the hard to get areas, and will kick start your area to be regularly maintained by you.
Move in and Move out Cleaning
Moving already causes enough stress, leave the cleaning to us. We can get your home or apartment ready to be moved in to, or clean it perfectly to make sure you get all of your security deposit back when you're ready to leave with our move in and move out cleaning service.
Office Cleaning
Our office cleaning services will provide your office with professional care so your work looks spectactularly cleaned. We work around your schedule, so it will not interfere with your work day.
Call us (714) 519-2983 to schedule your next cleaning in Huntington Beach CA.